OFFICIAL T-SHIRT / EMBROIDERED LOGO 
¡SPECIAL PROMOTION

25%

OFF!
Valid until 4 of July 2016 on all shirts and sizes while supplies last
REGULAR PRICE $19.99

DISCOUNT PRICE

$14.99 USD
(Plus $9.99 Shipping and handling for up to three shirts)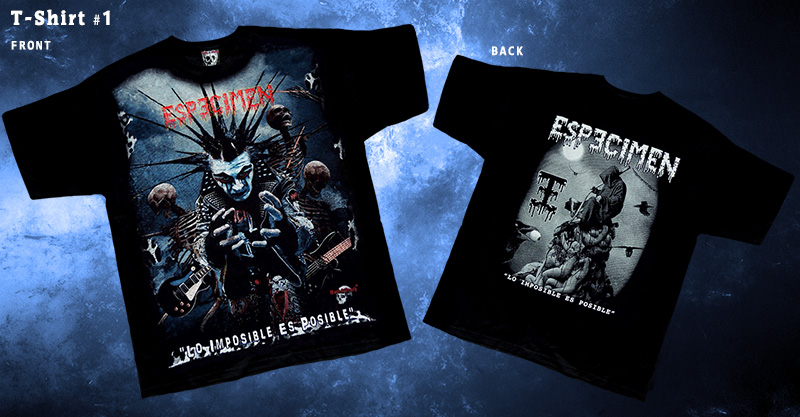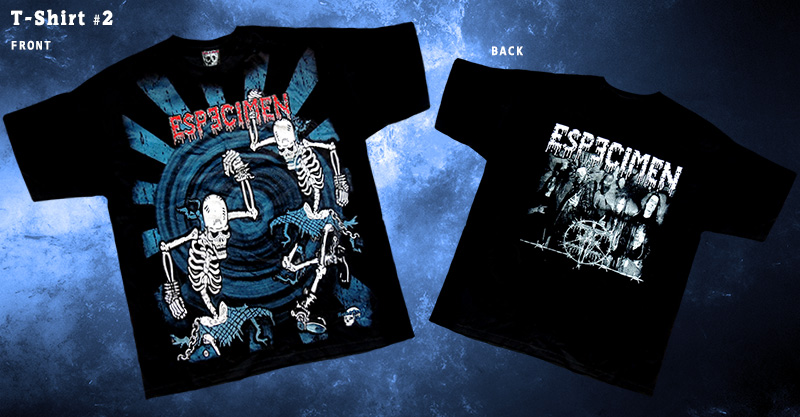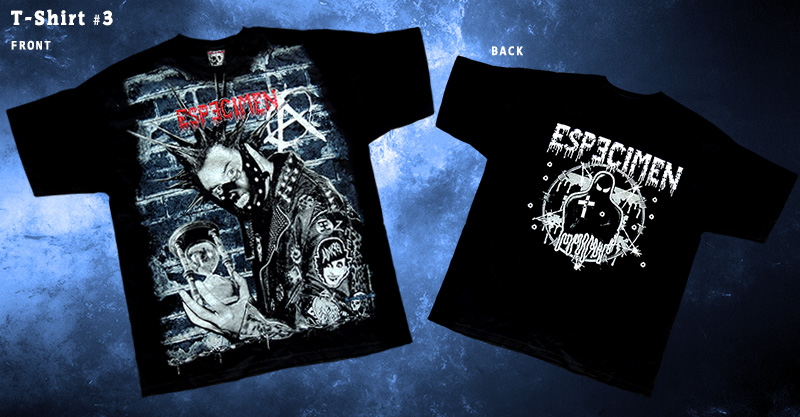 Plus shipping and sales tax - Precio total mas gastos de envio e impuestos
Espécimen online purchase
"100% safe and secure"

Delivery time 2 to 3 weeks. (Tiempo de entrega de 2 a 3 semanas)

"Awarded in México" Best Punk album and Best Metal album of the year"

(Valido para todos los países, envíos internacionales)
| | | |
| --- | --- | --- |
| | | |
| | | |
| Vivo en Deskonzierto | Vivo en Deskonzierto | Anti-Profecias |
| | | |
| | | |
| Subkonzsiente | Recopilación | Biogenesis Final |
| | | |
| | | |
| Buenas Noches Dios | No temas por la paz | Genetica |